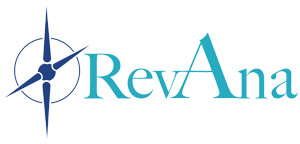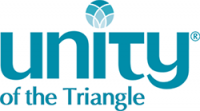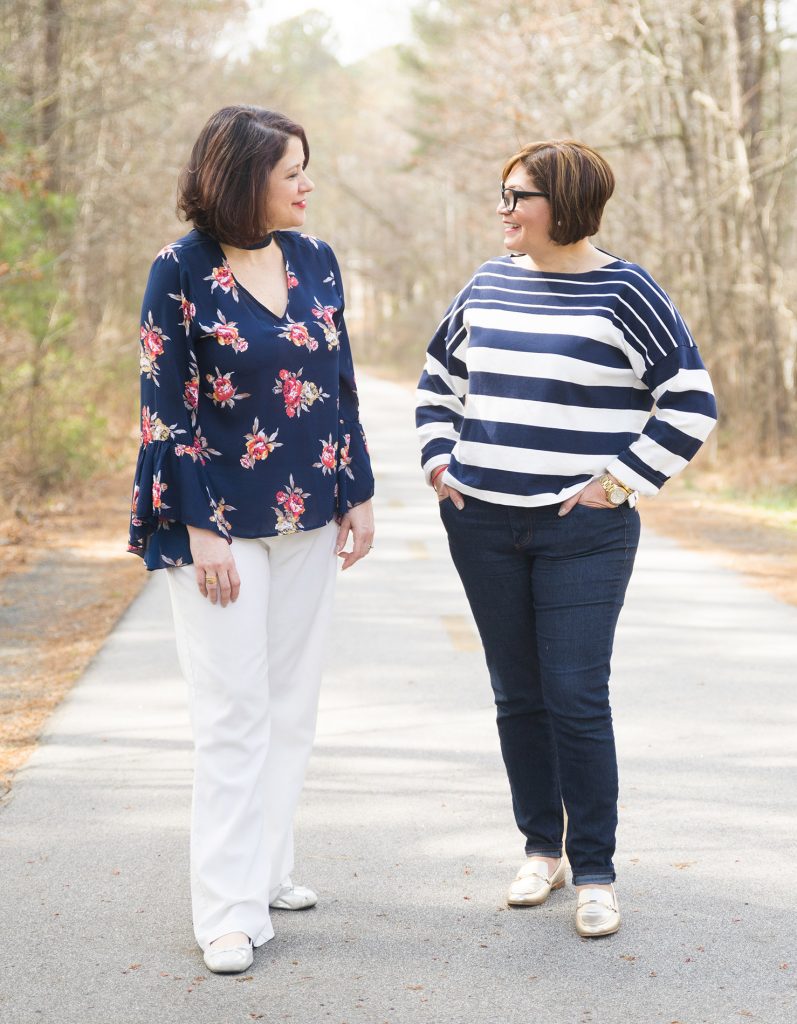 A TEACHER OF PRACTICAL SPIRITUALITY
Originally from Puerto Rico, RevAna's passion for metaphysics began in her early teens. While working in the business world, she studied to become a Unity minister and was ordained in 1999. Ana's business experience and education bring unique skills to Unity of the Triangle where she has served as associate minister since 2012. In addition to her regular church duties, RevAna leads a Spanish speaking ministry. She is considered to be one of the leading voices of the Unity movement in Spanish. Her radio show De Viaje con RevAna, airs in both Unity Online Radio and Univision PR, the #1 station in PR that also broadcasts in Latino audiences in the US. She is very passionate about sharing the Unity message to everyone who is ready. She is blessed to be the mother of three wonderful souls, Claire, Luc and Lauren.
What you are is God's gift to you,
What you make of yourself is your gift to God.
-unknown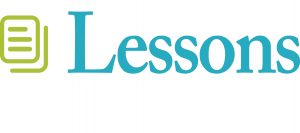 Spiritual Dialogue with Rev. Ana
Every Tuesday, 1:00 pm, Room 228
Unity of the Triangle
NOW via ZOOM
Subscribe or Email us to receive the ZOOM link
The awakening experience involves the integration of mind and heart. Awakening is not meant to be a solitary experience but a communal one.
With authenticity and spontaneity, RevAna creates the perfect space for class participants to engage in a lively dialogue in which exploration of our Divine Nature is the main focus.